FREE shipping on ALL ORDERS  - for OCTOBER ONLY!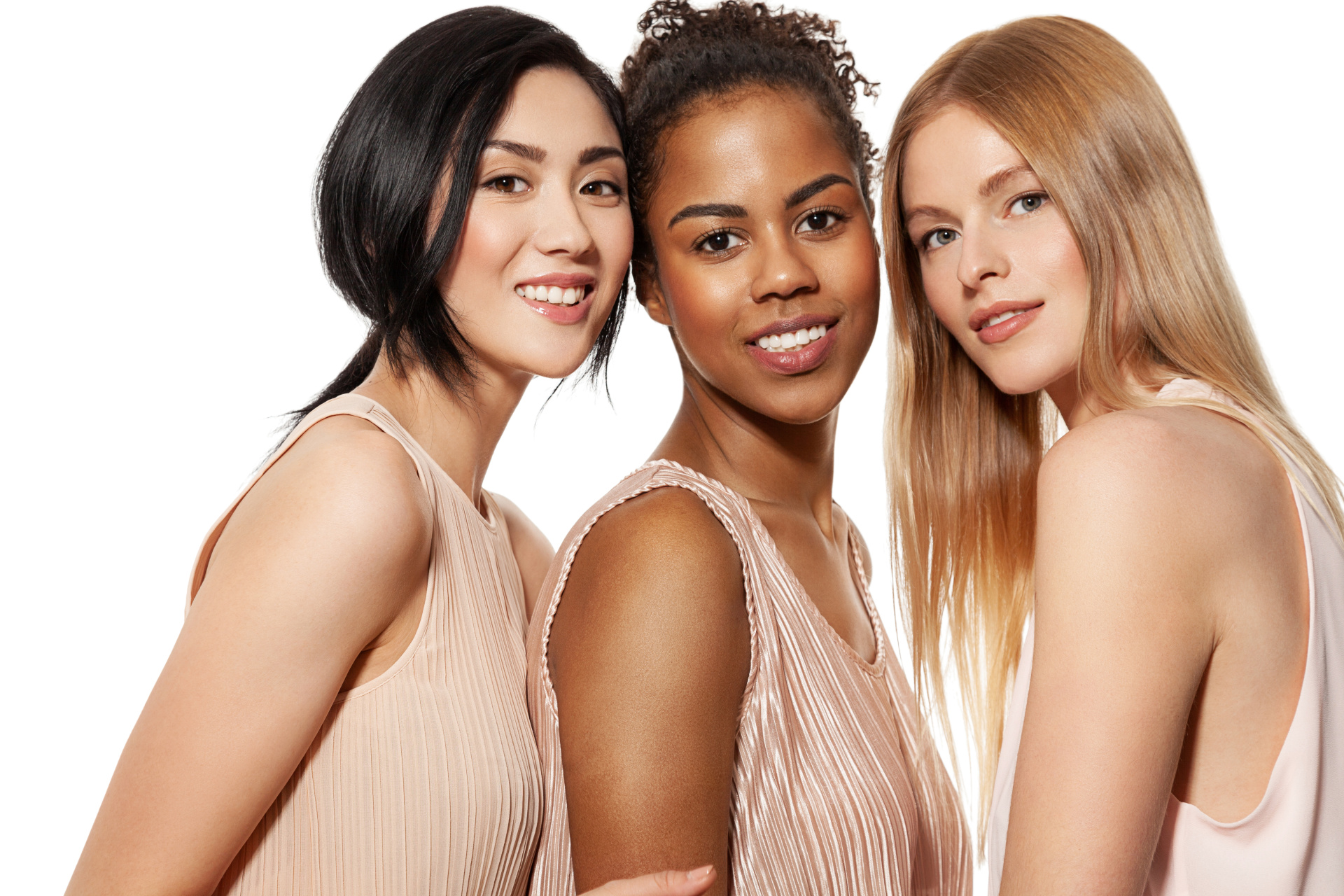 ​

Plus, receive exclusive promotions and news.
Subscribe
​*First time buyers only.
​​Using this advanced stretch mark removal cream...



​​
 Stimulates the body to produce Collagen and Elastin

 Firms and tones, combating skin sagginess

 Effectively decreases the appearance of both old and new   stretch marks

 Prevents new stretch marks from developing

 Promotes healthy skin


 Visibly reduces the appearance of stretch marks in less   than one month.

Bounce back with Striae-Eraze!​
Signup for exclusive news & deals on our products
Sign up to our newsletter
Subscribe